Realign yourself to a higher purpose
Join us for a weekend event near Garda Lake, Italy
Friday, September 1st | 19.30 - 22.00
Saturday, September 2nd - Sunday, September 3rd
9.30 - 12.30 | 15.00 - 18.00
Read a full channeling here
"You can beloved ones, be a conscious creator. We invite you to move deeper into these processes that we will share with you." - Alcazar
Join us for a weekend workshop!
Choose your payment options!
The price below includes the workshop ticket with 2 lunches (Saturday & Sunday) and do NOT include the hotel accommodation.
For accommodation please contact the hotel directly (you will find more information further on the page).
Purchasing meals: We highly recommend to purchase lunch as there are no restaurants or shops nearby.
The Event Venue & Accommodation
Book your room by contacting the hotel directly!
RECEPTION +39 030 9907161
mail: [email protected]
Please tell them that you're part of the Stargate experience.
You will find the special prices for the Stargate participants below. It is not possible to stay only one night! The rates below are per room per night with breakfast included. City tax 2,00 Euro per person per night is not included in the rates below. Free Wi-Fi internet connection.
Minimum stay of 2 nights (bed and breakfast):
double room for single use Euro 160.00

double/twin room Euro 180.00 (Euro 90.00 per person per night)

triple/quadruple room Euro 210.00 (Euro 70.00 per person per night)

quadruple room Euro 280.00 (Euro 70.00 per person per night)
Minimum stay of 3 nights (bed and breakfast):
double room for single use Euro 140.00

double/twin room Euro 160.00 (Euro 80.00 per person per night)

triple room Euro 195.00 (Euro 65.00 per person per night)

quadruple room Euro 260.00 (Euro 65.00 per person per night)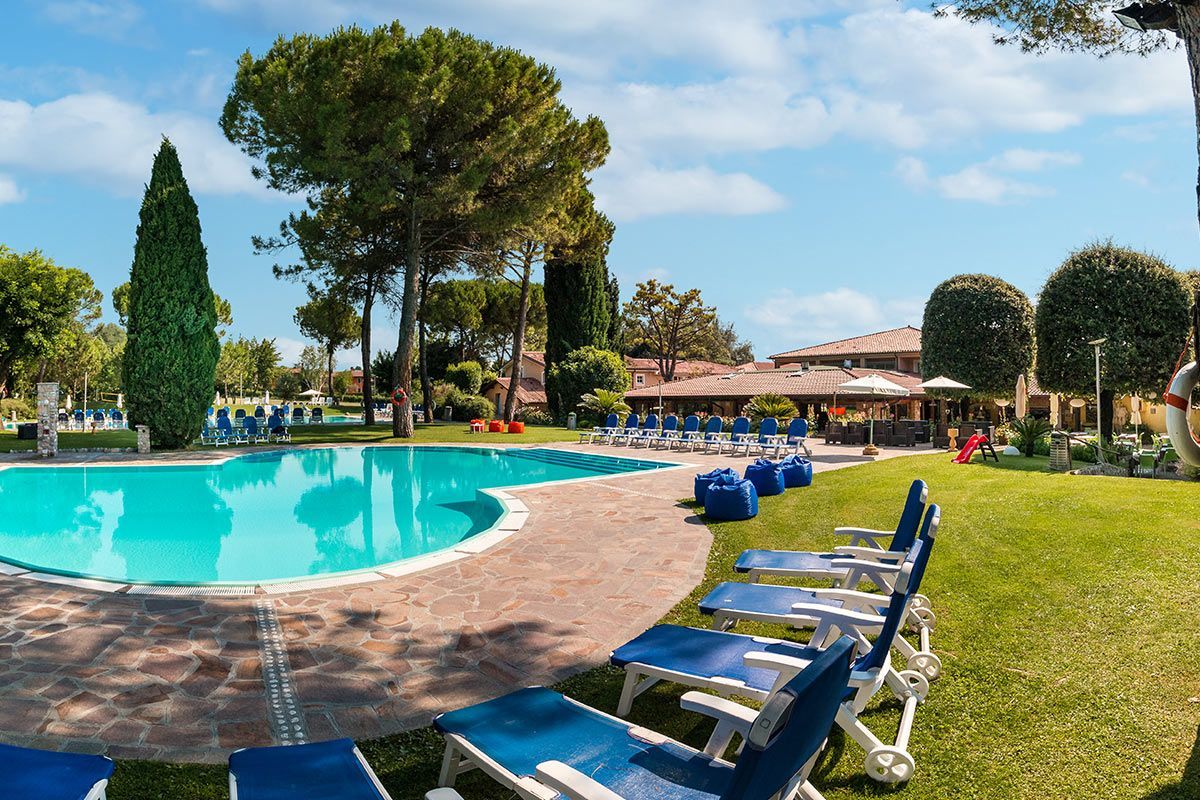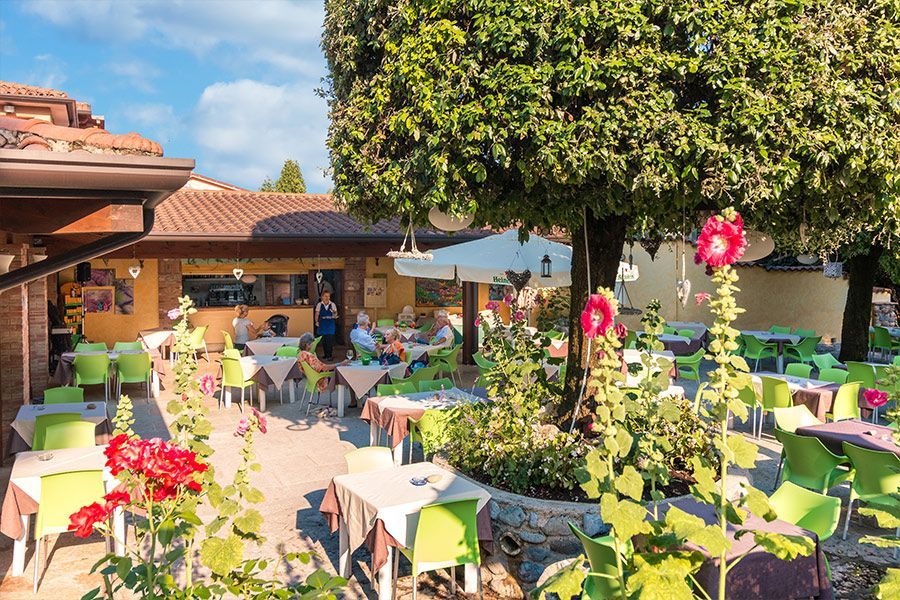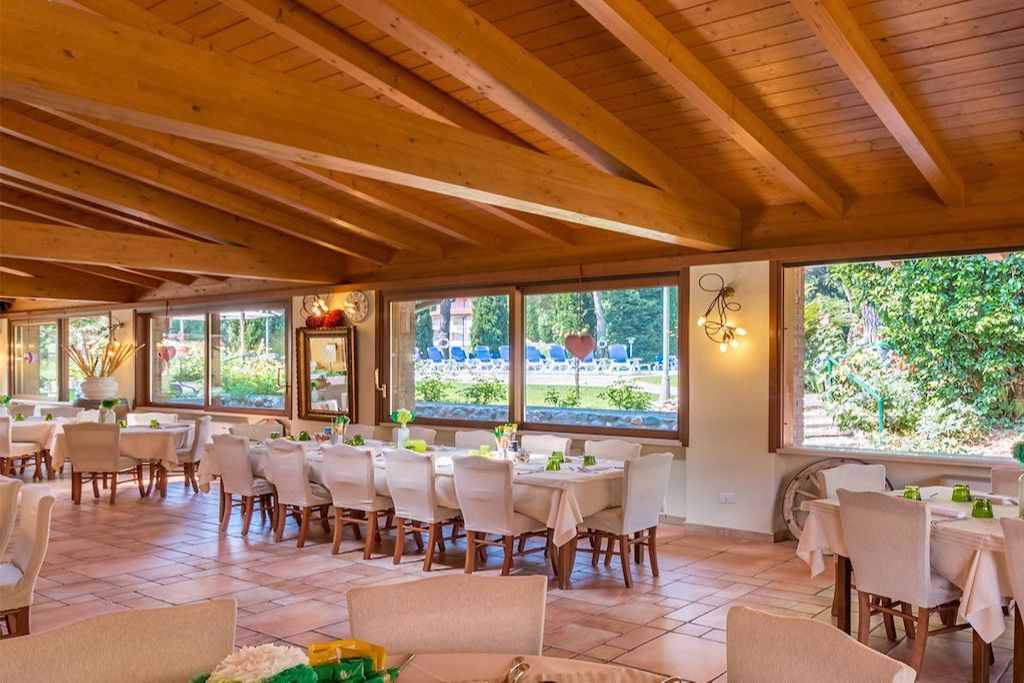 It is time to awaken. It is time to remember who you are. It is time to be free.
The beauty of The Stargate is that it creates a very strong but very gentle energetic - a multitude of levels of energy which are attuned to you individually.
And this attunement - this vibration - supports you in dissolving old limitations which are no longer serving you. And it assists you in beginning to access that which we call your Superconsciousness - the real you - the brilliance that you have within.
The Stargate is here to assist you in discovering your true self. It is not hard work, it is simply relaxing into benevolent, supportive energies connecting you to many guides and many dimensional realities that are available to assist… To uplift you… To begin to show you the vastness of this existence, far beyond that which you have experienced before.
About The Stargate Experience
Watch The Video
About your guides
Prageet is an English, internationally known channel who has assisted people with spiritual growth for thirty years. With his guide, Alcazar, Prageet designed and built the Stargate, which assists groups and individuals in the process of understanding and knowing Self – the process of awakening. His whole life has been dedicated to understanding how we as humans operate, how the unconscious mind and the emotions influence us, and how to move easily out of those patterns that we feel are limiting us.
Julieanne joined The Stargate Experience in 2012 after discovering a profound connection to the Stargate & the guide Alcazar, whom she also channels. Originally intending to study alternative medicine, Julieanne is now dedicated to the pursuit of personal transformation and rapid self-healing through the high-vibrational frequencies of The Stargate Experience. With the guidance of Alcazar, Julieanne has developed a new form of energetic self-healing known as The Essence of Life, which she now teaches to others around the world.
Beloveds it is time, you are needed. Come!
Be part of the change that you are wanting in your life.
Alcazar