Join Us

For A Livestreamed Experience
With The Stargate and Viviane Chauvet
Previously Recorded on
 July 2nd  - July 7th, 2023

 
"We will be taking you deeper and we will be creating situations for you to continue to evolve, rebalancing your body on all levels. The connection between the physical body, the mental and emotional states."
- Alcazar
Listen to Alcazar's channeling
about the revitalizing potential of this retreat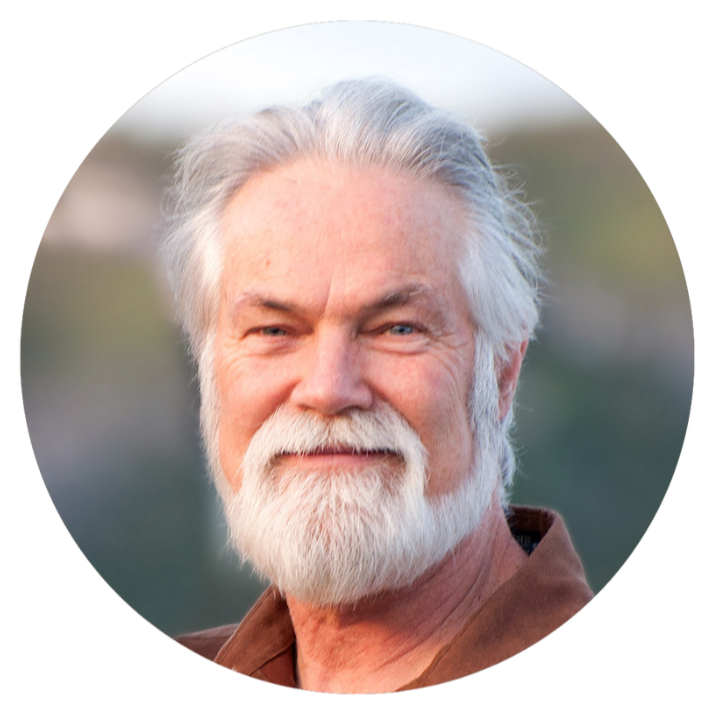 Prageet is an English, internationally known channel who has assisted people with spiritual growth for thirty years. With his guide, Alcazar, Prageet designed and built the Stargate, which assists groups and individuals in the process of understanding and knowing Self – the process of awakening. His whole life has been dedicated to understanding how we as humans operate, how the unconscious mind and the emotions influence us, and how to move easily out of those patterns that we feel are limiting us.
Julieanne joined The Stargate Experience in 2012 after discovering a profound connection to the Stargate & the guide Alcazar, whom she also channels. With the guidance of Alcazar, Julieanne has developed a new form of energetic self-healing known as The Essence of Life, which she now teaches to others around the world.
Viviane Chauvet is an Advanced Arcturian Hybrid Avatar, published author, international public speaker, creator of the Arcturian Energy Matrix Healing® and the Arcturian Healing Arts 3-month program, advocate for planetary ascension, an emissary for the Federation of Light, and owner of Infinite Healing from The Stars LLC. Viviane is the producer and co-host of the popular The Infinite Star Connections podcast. She featured in j3FILMS multi-award-winning documentary "Extraordinary: The Revelations." Viviane's collaborative #1 Bestselling book series "Wisdom of the Silver Sisters – Guiding Grace" and "Golden Wisdom of Love, Legends & Legacies" are on Amazon. She offers workshops and mediation series on YouTube and the Conscious Awakening Network (CAN) on Roku and Amazon Fire.
For more information on her services and ascension library, please visit Viviane's website: https://infinitehealingfromthestars.com/
What other participants say about The Stargate Experience...